An often overlooked and under the radar destination, Mérida, México is a culturally rich city with beautiful sights and landmarks. Featuring primarily historic attractions, the beauty of this destination is displayed through what people of the past had left behind, and what the people of today have to offer.
A top destination in Mérida is the Zona arqueológica de Uxmal. Here, Mayan buildings that have been restored are given tours and explored. One of the most popular sights is the Pyramid of the Magician. Surrounded by lush trees, this archaeological beauty is the tallest and most recognizable structure in Uxmal. From pyramids to plateaus, Zona arqueológica de Uxmal is a must see to discover the history of this beautiful city.
If you're ready to relax after exploring ruins, Paseo de Montejo is the perfect avenue to go. Some of the most iconic monuments and buildings are found here, as well as lesser known colorful buildings. It is recommended to walk around and explore what this area has to offer, as the amount of personal discoveries are significant. This is a beautiful and relaxing place to take a stroll to enjoy and ponder about the rich history of Mérida.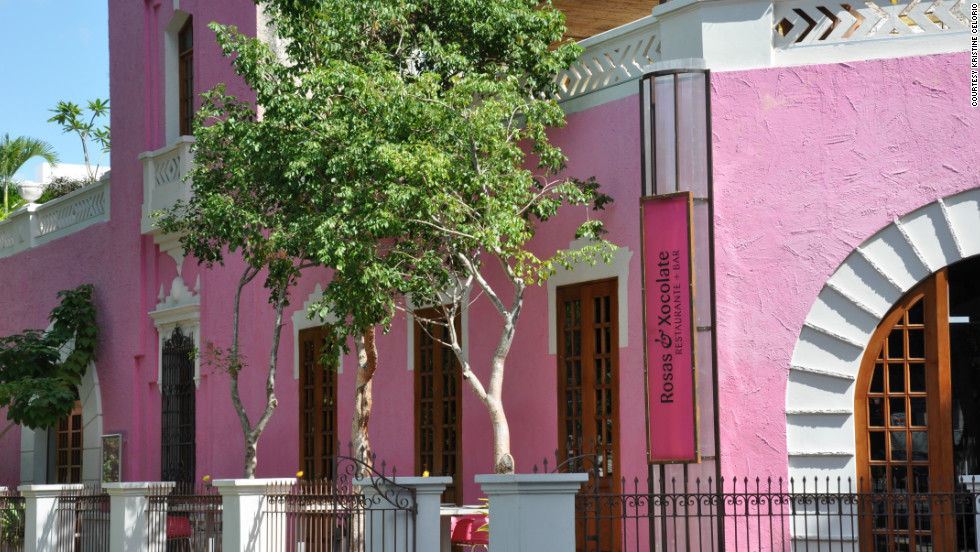 For the art lovers, Pasaje de la Revolucion is a space intended to promote the growth and development of Mérida. The building features various exhibits and artists. This is the perfect place to enjoy some peace and quiet in the city, and is located right next to the Cathedral de Mérida.
Mérida is a vibrant city with immersive attractions that is affordable and unique, compared to the average vacation to México. Known for being a creative city, Mérida offers many different landmarks for all different kinds of people to enjoy. From the adventurer to the artist, this lesser known gem can be loved by many, yet is only traveled to by few.