A hummus guacamole dip is a quick and simple dip, perfect for the summer and kids. With only 4 ingredients, you'll have people admiring this snack in no time!
Ingredients:
1. Guacamole (best made with fresh avocado, salt, and black pepper)
2. Hummus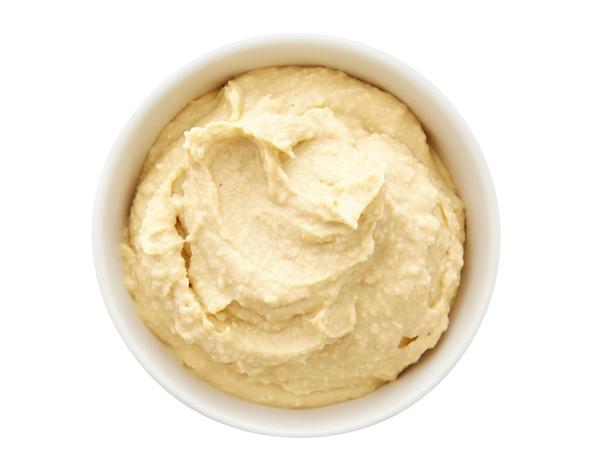 3. Black Beans
4. Chunky Salsa
And thats it! You can modify the amount of each ingredient to your preference to discover the best snack for this summer.